Welcome to Orange Paper Placers Inc.
Are you a business looking for a reliable process server for serving legal documents, filing court papers or document retrieval? You have come to the right place. Established in 1976, we have been serving the commercial process service needs of the Hudson valley and its surrounding areas.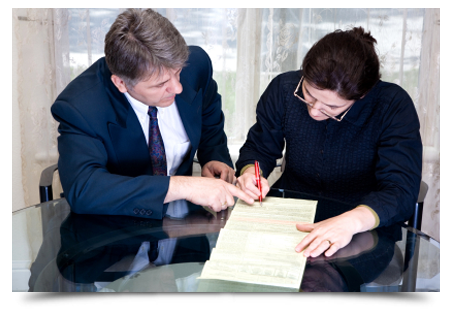 A Reliable Name
Years of experience in the field has enabled us the ability of getting the work done quickly and correctly. We are proudly associated with National Association of Professional Process Servers (NAPPS) and New York State Professional Process Servers Association (NYSPPA).
Want Help?
Learn what we can do for you so that you have smooth
legal proceedings.